I had a great time in Sewanee at my Shakerag workshop with Dolph Smith! Here are a few of the samples I made: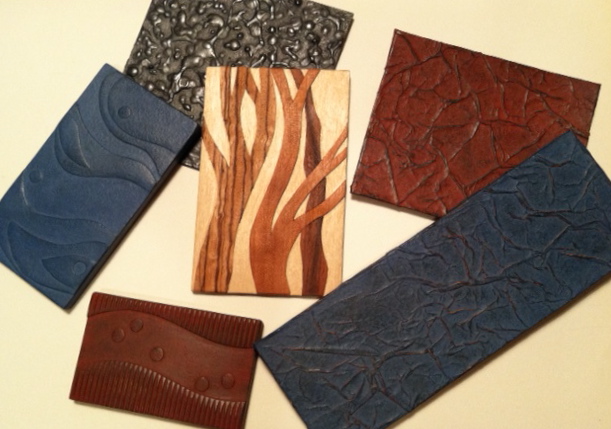 And here's my book cover: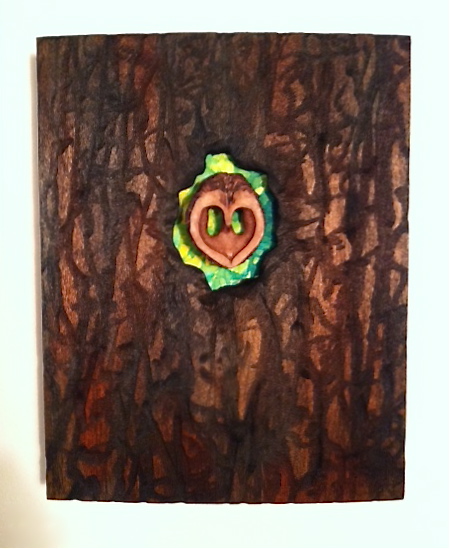 I used a jeweler's saw to slice the walnut and a dremel to cut the bark pattern. Thanks to Sheila for showing me how to use the saw, thank to Pat for the walnut ink and thanks to Dolph for cutting the hole in the center!