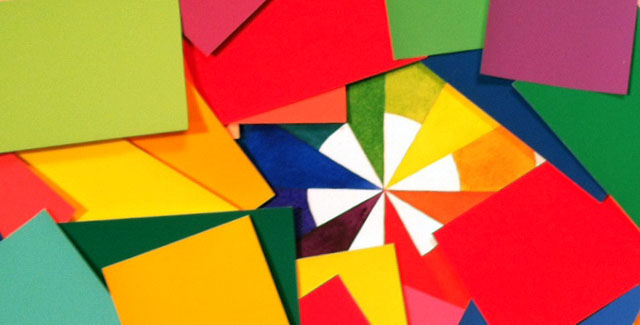 My last workshop of the spring is tomorrow! Here's the info if you'd like to join us:
PRACTICAL COLOR THEORY
at Plaza Artist Materials 
Saturday, April 11, 9:30am – 3:30pm    
$50 – all supplies provided
To register, contact Elizabeth at esanford@comcast.net
Learn the practical side of color theory! Begin by focusing on basic properties that affect the way color works in any medium. Discover how to see color more accurately and how to mix the colors you want more consistently. Find out how simplifying your palette can make color mixing a more rewarding experience.