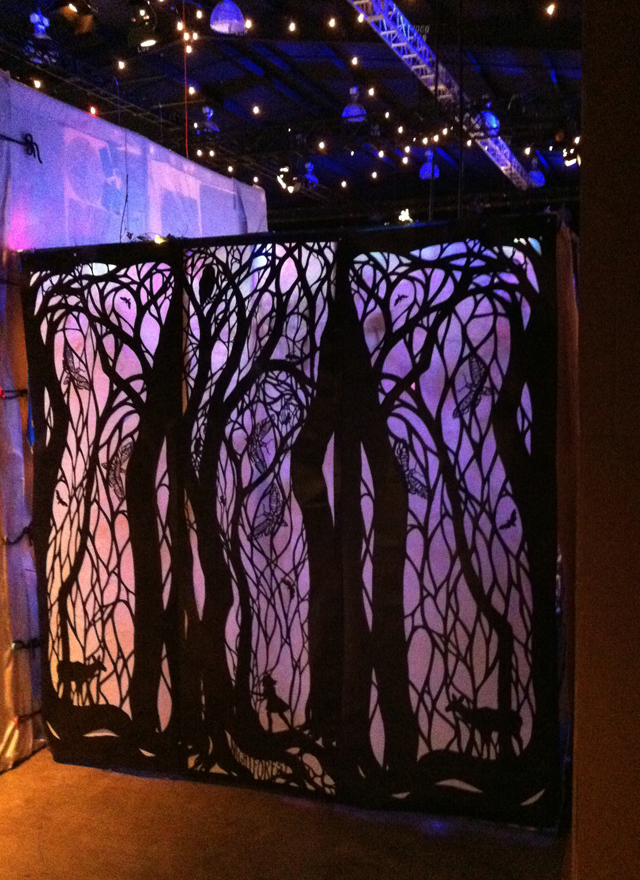 Come and see the amazing Modular Art Pods at OZ Arts Nashville! I was lucky enough to collaborate with Patricia Earnhardt; I did the outside, and she did the inside. Ours is a 6-foot cube called Tales of the Anthropocene; the event runs through June 25. Read more about it on Tony Youngblood's site:
https://modularartpods.wordpress.com/
and here:
http://www.ozartsnashville.org/tnt-modular-art-pods/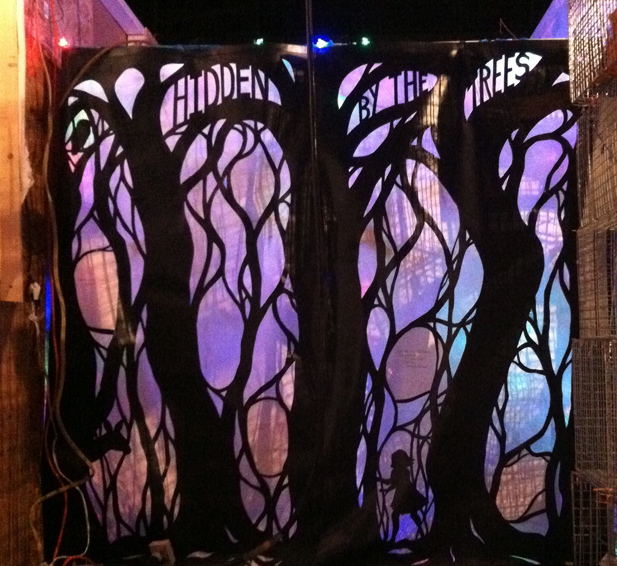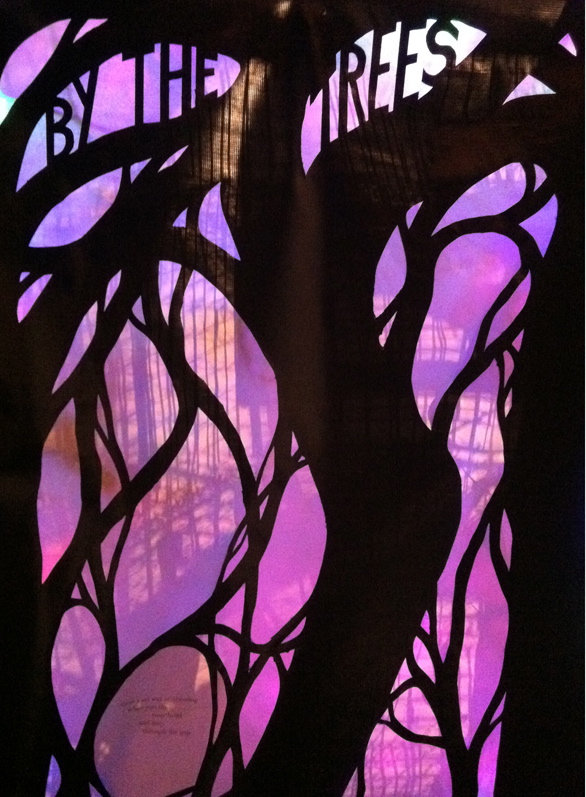 Be sure to check out Joseph Hazelwood's amazing video installation on vintage TVs in the Escaparte if you go. Here's a shot of our segment taken through our "sneak preview" cube; that's me in the cobalt blue shirt.