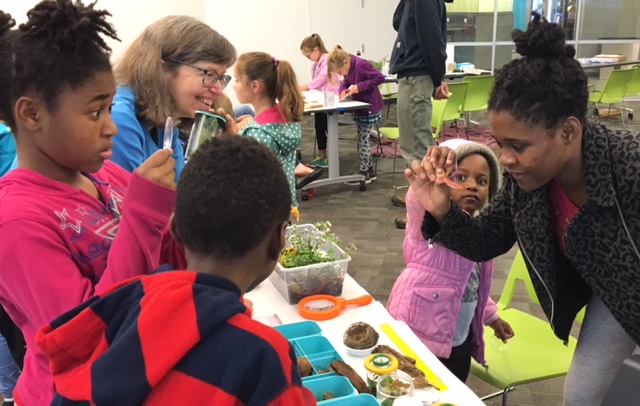 As you can see from these photos, everyone had a great time at the very first Art & Nature Adventure Day, and we're doing it again on May 6! This time we'll be at the Richland Park Branch Library; you can drop in any time between 10:30 am and 1:30 pm. Thank you to all my fabulous helpers, and special thanks to Patricia Earnhardt for these wonderful photos!
We'll be back at the Bellevue Branch on May 13 from 2 and 4 pm. On May 20, you can join us at the Richland Park Branch anytime between 10:30 and 12:30.
Hope you'll help spread the word; we're even giving away free magnifiers (while supplies last)!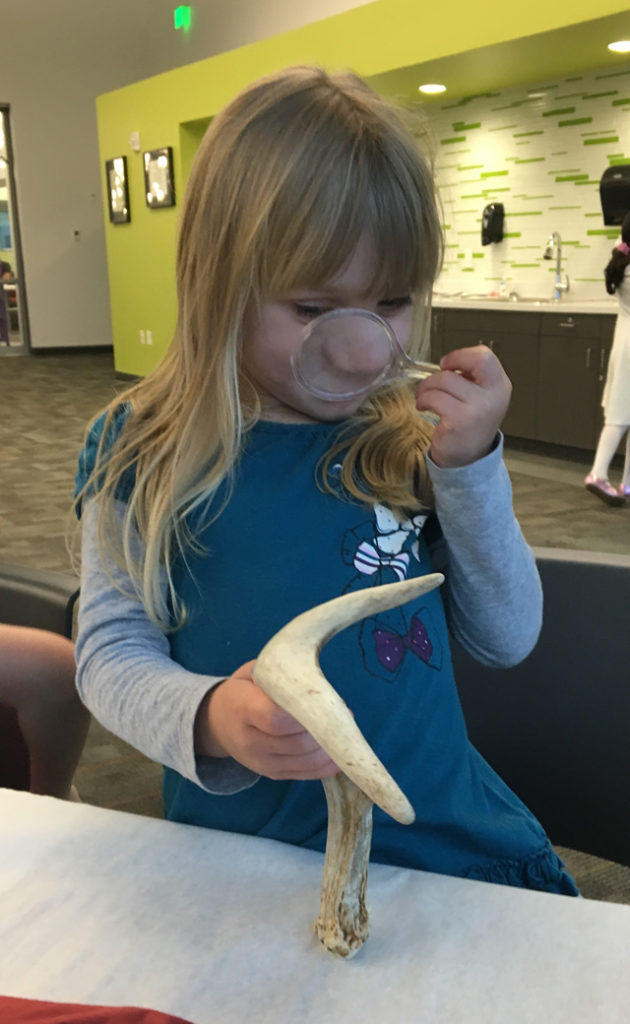 To add to the fun, I've created Installations for each Branch. See how many of the creatures you can spot; they're scattered all over both Branches! Here's a sneak preview; watch the nest for new additions sometime this week!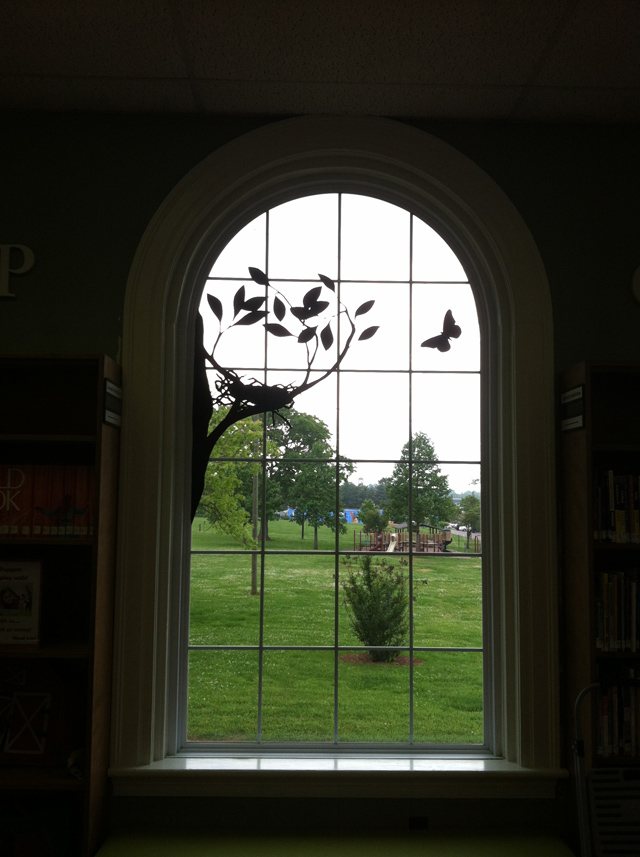 There's still time to catch The Treasures of Warner Parks exhibition at the Warner Park Nature Center; it continues through the end of May. Glimpse is already over, though; if you didn't make it last night, you missed a fun party and a fabulous show in the new silos at Watkins College!
I'll be posting my summer class and workshop schedule next week, so be sure and check the website for new listings! I'll be teaching adult classes at Plaza, Watkins College and the Library.