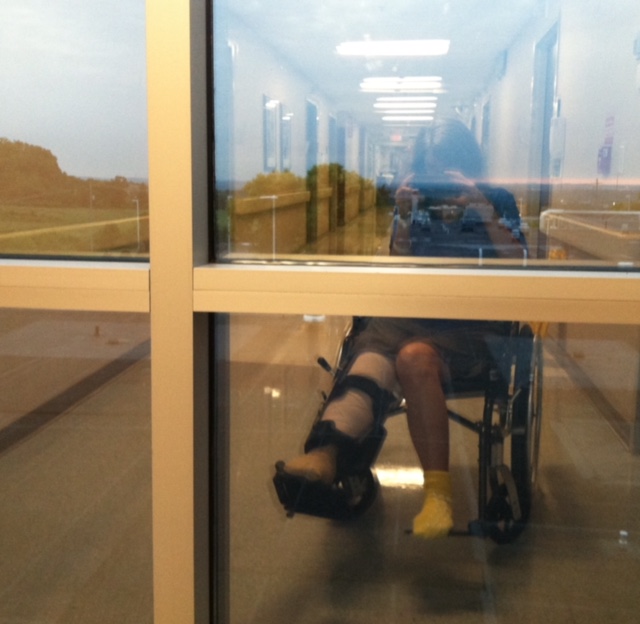 It happened in a flash. One minute I was walking through the parking lot on my way to swim laps; and the next, I was on the asphalt in agony with multiple fractures in my leg! That's the short version of why the June postings for this blog went missing; a teen on a bike shattered all my summer plans.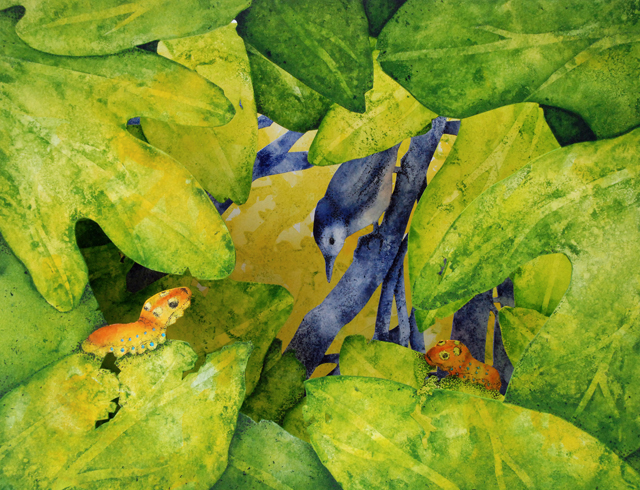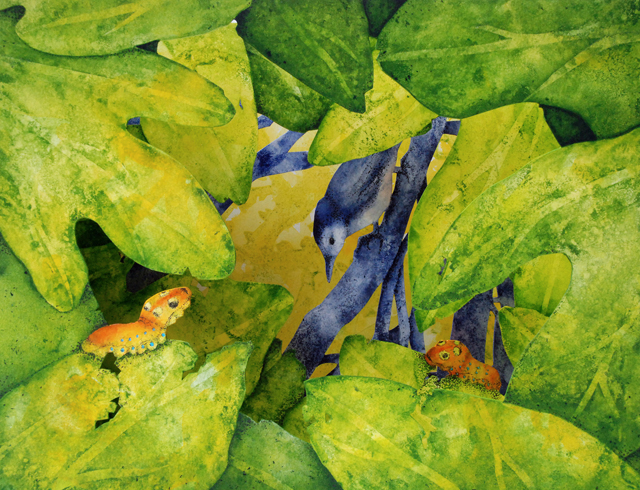 Because I'm currently in a wheelchair wearing a leg immobilizer, most of my summer classes had to be postponed and will now take place sometime in the fall. The good news is that I've decided to teach a few small workshops in my home. The next one is a Tunnel Book Workshop on August 19. It's limited to 5 students, so email me soon if you want to join us, and I'll fill you in on the details!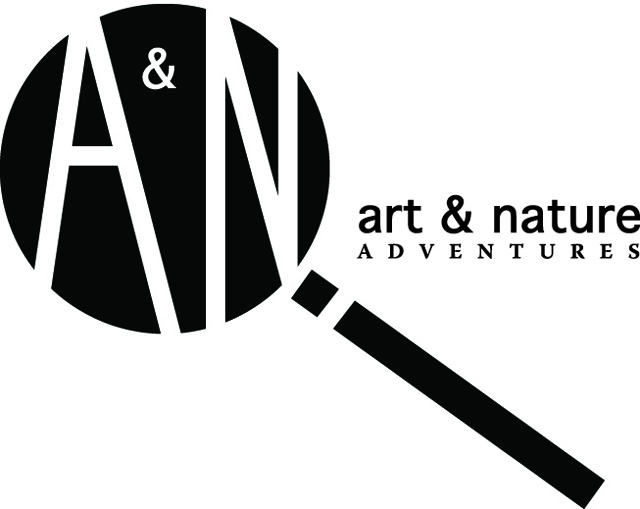 I'm thrilled to announce that the Art & Nature Adventure Kits are available at the Bellevue and Richland Park Libraries, so just ask a staff member at one of those Branches how to start your own adventure by checking one out!
The Mystery Technique will return in August!