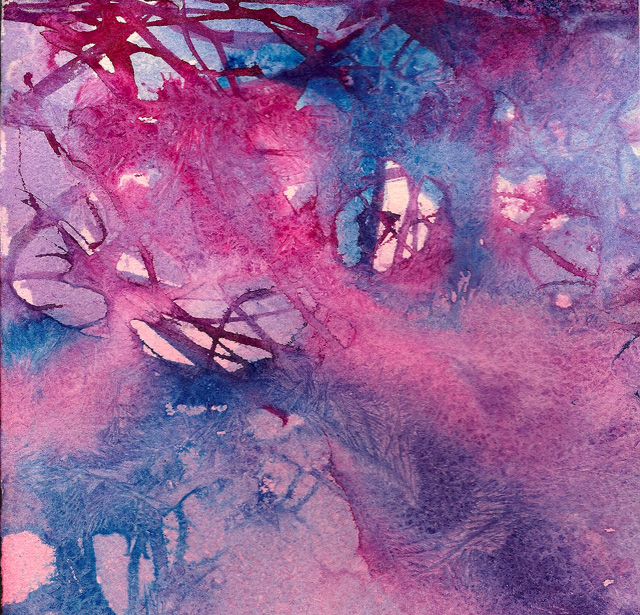 Want to learn more about how this was done? Check back next month for the explanation.
ANSWER TO MYSTERY TECHNIQUE #33: The lantern on the left is an example of modular origami and was designed as a lampshade for an Akari Origami Lamp.  Buy it here:
http://www.makershed.com/products/akari-origami
Find the directions to make the lantern here:
http://otonanokagaku.net/english/manuals/pdf/vol29_akariorigami.pdf
The lantern on the right is a flowerpot design created by Florence Temko. I found the directions in Origami: Easy-to-Make Paper Creations by Gay Merrill Gross.